Den finder sted
onsdag, den 17. september 2014 men denne gang er mødestedet direkte på
Kokærvej 93, 6070 Christiansfeld
vi mødes her kl. 18,30.
Herfra vil Jens Madsen guide os igennem hans vinmarker, det er noget nyt, og det bliver nok rigtig spændende.
Jens har lovet, at vi til afslutning må nyde vores solæg og smagsprøver rundt om hans spisebord.
Vi ved godt, at iflg. arrangementskalenderen skulle vi have besøgt Henriette og John i Søgaard for at plukke Aronia bær, men de har været alt for tidligt modne, og derfor havde de plukket en hel del poser som de delte ud ved sidste sanketur. Men hvis i savner Aronia bær, har Henriette sagt, at i er velkommen til at ringe for at høre, om der er lidt at plukke endnu, og efter aftale med Henriette eller John selv tage en tur til Søgaard.
Husk plasticposer, grensaks, plantebog m.v. evt. også gummistøvler eller andet fast fodtøj. Medbring gerne en eller to smagsprøver fra dit sortiment.
Af hensyn til hvor mange solæg vi skal koge og om alle er fremmødt,
bedes i give besked om i kommer eller ej.
på mail cconradsen@yahoo.dk senest
mandag, den 15. september 2014.
Stor snapsehilsen
Ceremonimester Christel Conradsen
Agerskov Brændevinslaug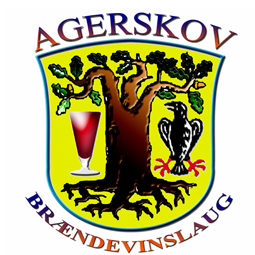 I tilfælde af, at vi "misser" hinanden
kan jeg kontaktes på 21 77 21 54!